Your Mental Health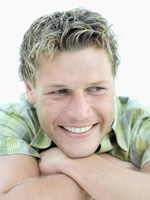 Did you know visiting us might be just what you need to help your mental state?
The costs of mental health care are on the rise all around the globe. Chiropractic care offers a more cost-effective option to maintain the health of your mind and body.
Studies have been done on the connection between chiropractic and how it might benefit those who suffer from depression, anxiety or learning and behavioral issues.
How might it help?
Your nervous system is your body's master control system, responsible for the communication between your brain and the other parts of your body.
Chiropractic aims to remove interference from the communication pathways keeping them open and functioning optimally. You might find that your mental and emotional states and quality of life improve.
---
The Unplugged Challenge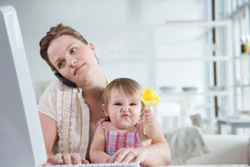 Calls, alerts, texts and social media … it's all right there on your phone and computer.
We can all be guilty of relying on technology, but when face time is replaced with screen time, it may be too much.
Do you check social media too much throughout the day? Are you less productive at work? Do you spend less time engaging with those around you than you used to?
Challenge yourself to unplug and experience the benefits!
Sleep better without distractions.
Enjoy more meaningful relationships.
Catch the little moments that make life precious.
Relax with time to read a book.
Refocus on what's important and live life.
Visit us regularly to stay healthy.
Take some time to put down your phone and be productive, present and there for the important things in life.
Keep it simple and enjoy life with a fresh perspective, hands-free!
---
What Is Wellness?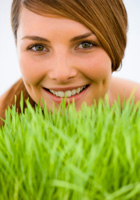 How do you define wellness? Is it simply the absence of disease or any condition that affects your health, or is it something more? Is it just feeling "good"?
The National Wellness Association defines wellness as "an active process of becoming aware of and making choices toward a more successful existence." This is a shift away from looking at wellness as merely the absence of disease, injury or symptoms.
True health involves the whole person, including our social, emotional and spiritual dimensions.
Wellness has to do with making choices that help you achieve your highest potential and ensure that your body is functioning at its most optimal level.
We are leading the wellness revolution because of our focus on maximizing the integrity of the nervous system.
By reducing subluxations that distort our ability to adapt to our environment, we each have a better foundation on which to enhance our health – physically, mentally, emotionally and spiritually.